First Call Home Health Now Offers Lifeline Medical Alert Service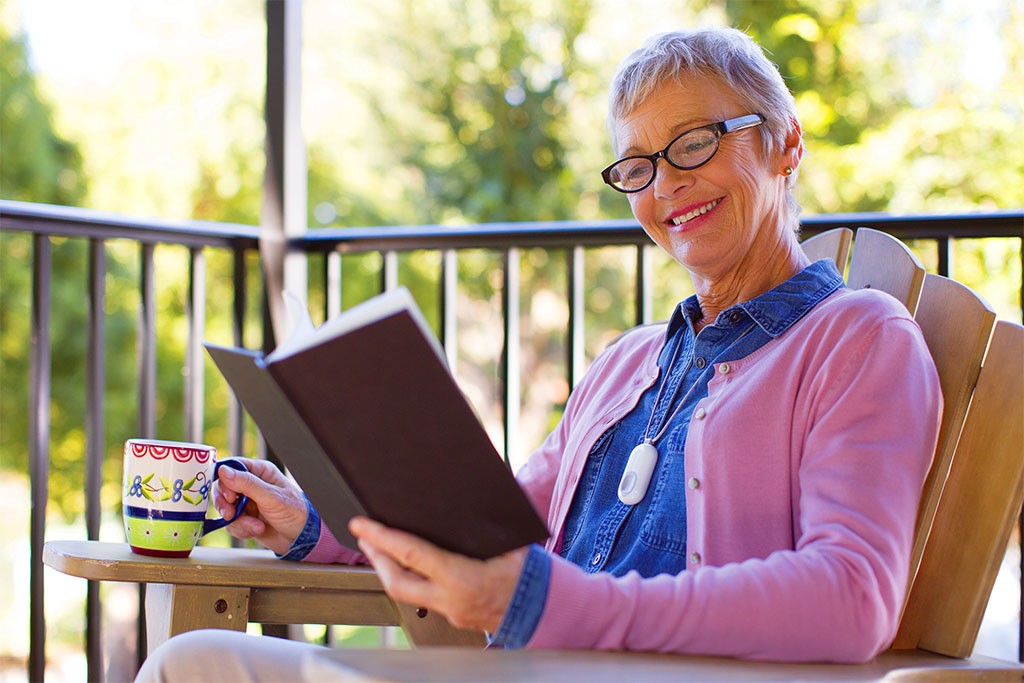 The #1 medical alert service trusted by hospitals and healthcare professionals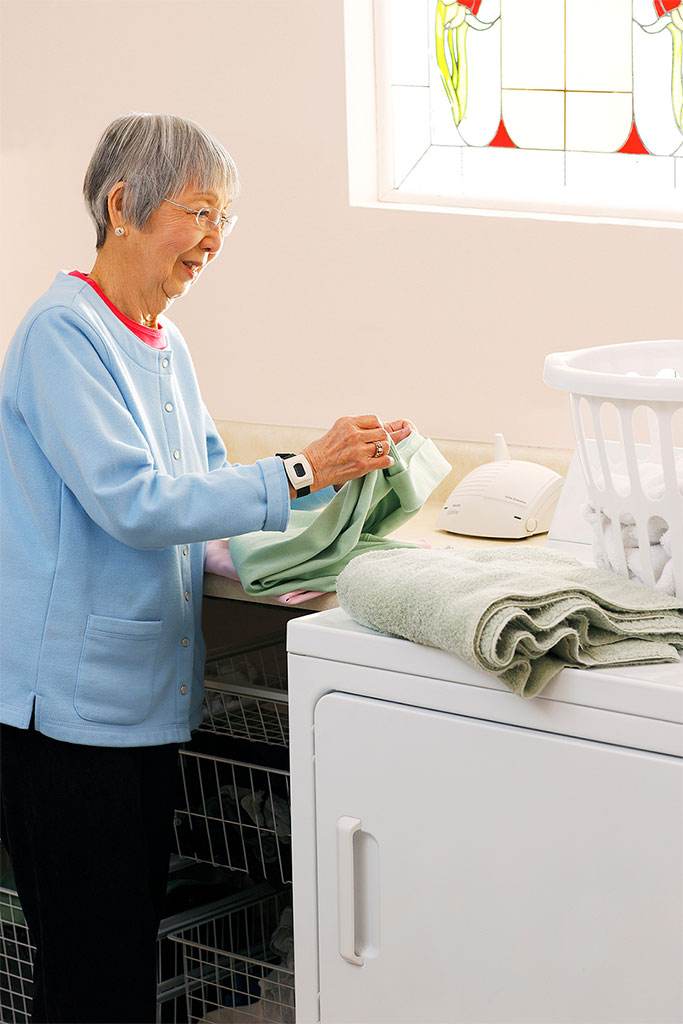 Get fast access to help, 24 hours a day, seven days a week
Lifeline with AutoAlert* will automatically call for help if a fall is detected
Lifeline is easy to use and can help you remain independent in your own home
Unlike a cell phone, Lifeline is waterproof, always charged, and within reach to call for help.
Choose the medical alert service preferred by millions of seniors and find peace of mind for you and your loved one. You can get help 24 hours a day, don't let a fall jeopardize your independence.
Call us Today! (503) 371-4567
In three easy steps, get the help you need
Summon help – Simply push your Lifeline Personal Help Button. If you have our NEW Lifeline with AutoAlert, you will get an added layer of protection as it will automatically place a call for help if it detects a fall and you are unable to push your button.
Hear a reassuring voice – No matter the time or day, a trained Lifeline Response Associate will answer your call, access your profile, and assess the situation.
Get assistance – After assessing the situation, our associate will contact a neighbor, family member, or emergency services based on your specific needs, and follow up to confirm help has arrived.